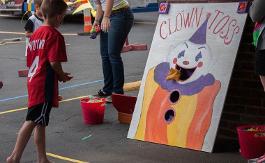 Looking to have an amazing event that your students will never forget?
We can help! Our School Carnivals are a huge hit. Circus Kaput has a wide variety of inflatables, games and performers to make your School Carnival fun and exciting!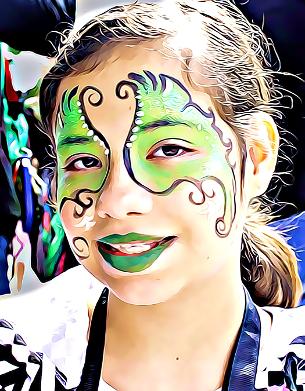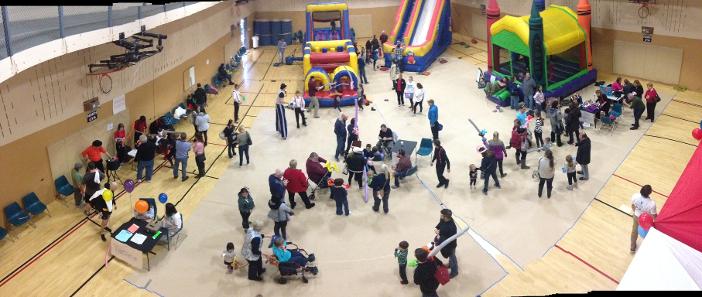 This web site is maintained by Circus Kaput to provide information about Circus Kaput(CK) booking services and to provide links to sites of independent CK subsidiaries that provide variety entertainment services in the USA.
Circus Kaput is based in St. Louis, Missouri
SITEMAP