Check out all of the awesome circus offerings we have for your camp!
From hilarious and amazing shows to the best camp experiences ever, click one one of the Camp Services links above!
At Circus Kaput, we bring the circus to your camp. We believe that camp is one of the most magical times in a child's life.
Experiences at camp are not only fun and engaging, but critical in kids' development.
We offer a variety of entertainers who will bring a show and workshop to your camp to make the day super special!
Campers also love to get a treat like caricatures, balloon twisting, face painting or air brush tattoos. Circus Kaput makes it fun and easy to enhance your camp curriculum with engaging variety arts.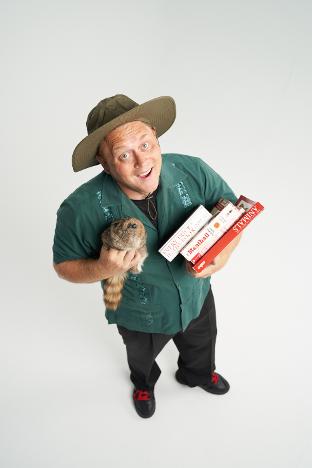 At Circus Kaput, camp is very near and dear to our heart! Our founder, Joshua Routh, has spent over 25 years teaching camps and workshops for kids of all ages. He started out teaching at Camp Don Bosco and the American Youth Foundation in the 1990s, and subsequently taught camps at Circus Center in San Francisco. He moved back to St. Louis in 2004 and taught camp at COCA, Innsbrook, and numerous city municipality's Parks & Rec sponsored camps.
Josh has spoken about team leadership at the annual Missouri Parks and Recreation Conference.
He has contracted with multiple organizations to lead internal workshops for camp counselors and staff.
Josh has the magic touch when it comes to making camp a wonderful experience, and he loves to share what he has learned.
If you're interested in having Josh inspire and ignite your camp leadership team, click here!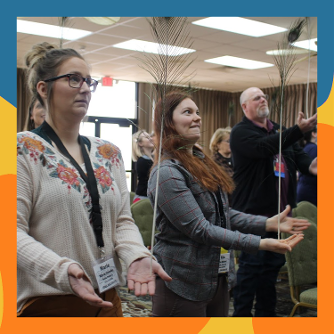 This web site is maintained by Circus Kaput to provide information about Circus Kaput(CK) booking services and to provide links to sites of independent CK subsidiaries that provide variety entertainment services in the USA.
Circus Kaput is based in St. Louis, Missouri
SITEMAP