Welcome to the Circus Kaput Camp Circus Camp Page!
Here you will find information about our 5 day Circus Kaput led Circus Camp!
CIRCUS KAPUT CIRCUS CAMP
Children will jump for joy at the chance to do Circus Camp. Circus Camp is where your children create wonderful memories, make new friends, and experience a wide variety of circus skills. Campers at any skill level are welcome!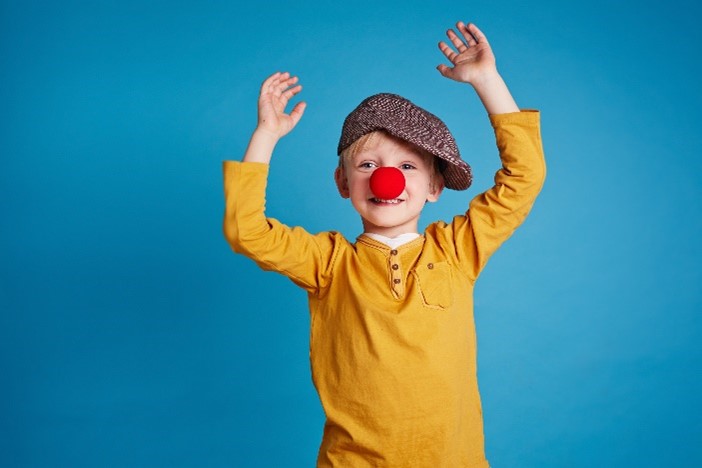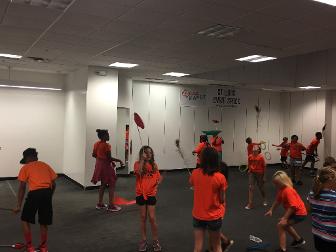 Our Professional Circus Arts Instructor will teach stilt walking, juggling, plate spinning, balancing feats, tumbling, rolling globe, rolla bolla, comedy skills, magic, and clown skits. Where possible aerial skills are part of camp.
Campers will put on a show for parents on the last day of camp.
Number of Children:
Up to 40 Kids
Ages – Kindergarten through 8th grade. Students must have completed 1 year of kindergarten to participate.
Length of Camp:
5 days, Monday through Friday
Service Time: Camp Runs from 9am- 3pm
CK Teachers will take a Half hour lunch from 12:00noon to 12:30pm at which time they will not be in charge of the students. The rest of the time between 9am and 3pm CK instructors will occupy the students' time.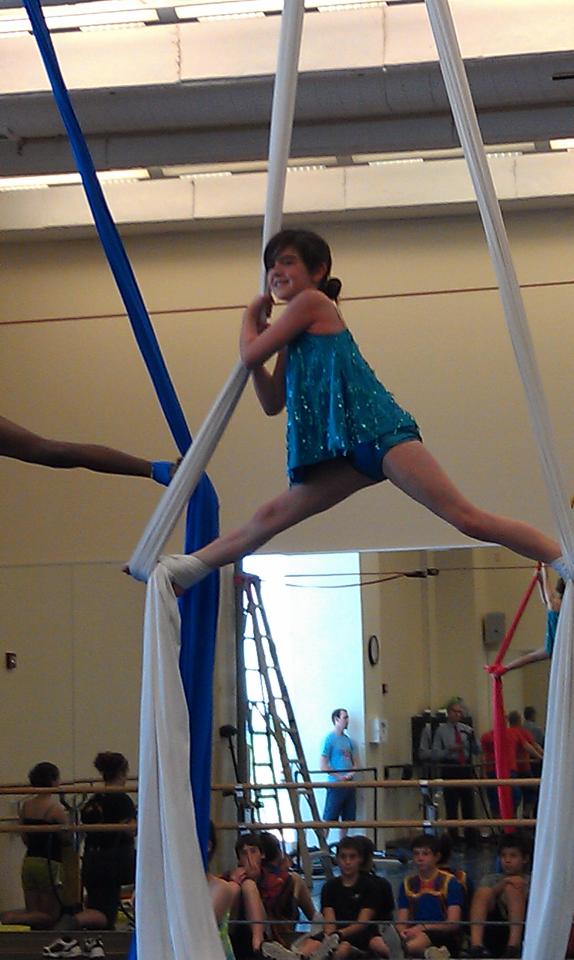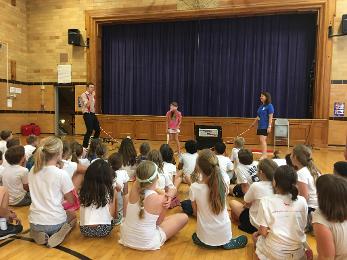 Circus Kaput Staff Provided:
3 Staff Members total are included.
2 Professional Circus Arts Instructors
Plus 1 Teacher's Assistant provided by Circus Kaput
Requirements:
Large indoor space with high ceilings must be provided. We must do a site survey before you book camp. Client must provide staff to cover the time from 12:00noon to 12:30pm for CK instructors to break for lunch.
This web site is maintained by Circus Kaput to provide information about Circus Kaput(CK) booking services and to provide links to sites of independent CK subsidiaries that provide variety entertainment services in the USA.
Circus Kaput is based in St. Louis, Missouri
SITEMAP