Just For Fun Shows
Magic – Our magicians perform comedy magic that play for any audience. They have a huge repertoire of tricks and jokes that are always fun and appropriate.

One Man Circus - A comedy circus show featuring amazing circus skills and audience participation!

Juggling – Our Juggling shows feature amazing skill and hilarious hijinks. They can be performed solo or duo. Ask about the Brothers Kaputnik comedy juggling duo show!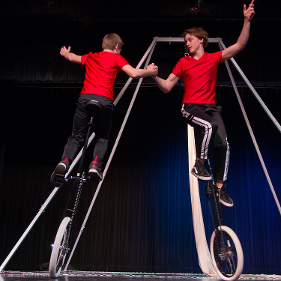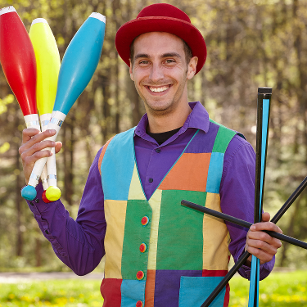 Book A Show Today!
314-803-2503
Ginger@circuskaput.com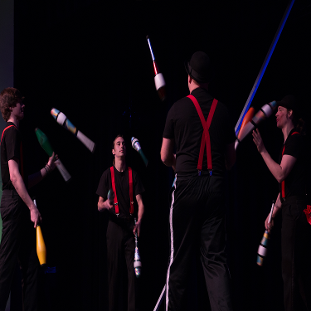 © 2018 CIRCUS KAPUT
This web site is maintained by Circus Kaput to provide information about Circus Kaput(CK) booking services and to provide links to sites of independent CK subsidiaries that provide variety entertainment services in the USA.
Circus Kaput is based in St. Louis, Missouri

SITEMAP